ON A MOBILE DEVICE IN STORE, BRING UP OUR COUPONS AND SAVE 15% ON ONE ITEM. TAP THE THREE BARS TOP LEFT & LEARN MORE ABOUT US.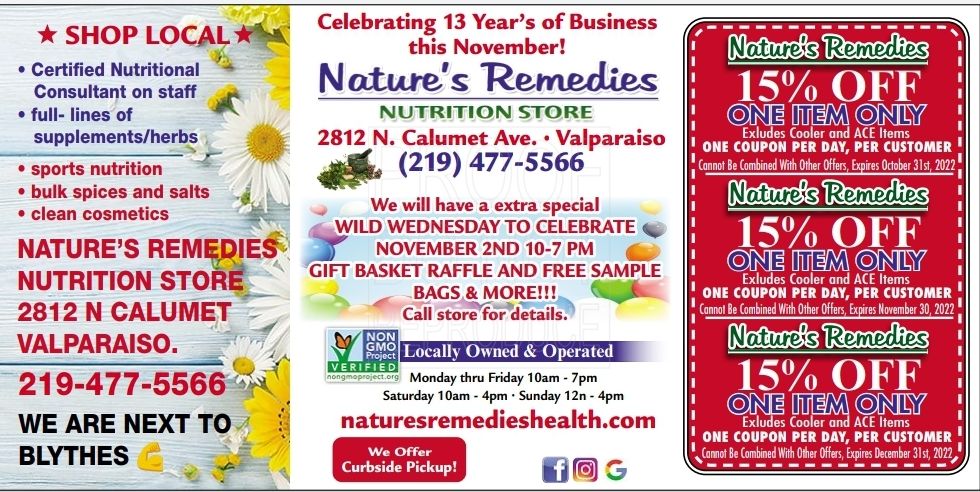 **HOURS OF OPERATION M-F 10-7PM SATURDAY 10-4 *SUN CLOSED*
219-477-5566
OUR WILD WEDNESDAY WAS A SUCCESS ON ( 10-5-2022)..WE APPRECIATE THE CUSTOMERS WHO CAME OUT TO ENJOY, SAVING 15% ON COSMETICS AND SUPPLEMENTS.
STAY WITH US ON INSTAGRAM AND FACEBOOK!!!
While you are browsing around here, make you sure you hit the VIDEO link and watch the three great new videos : The benefits of Collagen, a great one on Lyme disease, and an informative video about CBD products. 
WE CELEBRATED 12 YRS OF BUSINESS ON NOV 3RD 2021!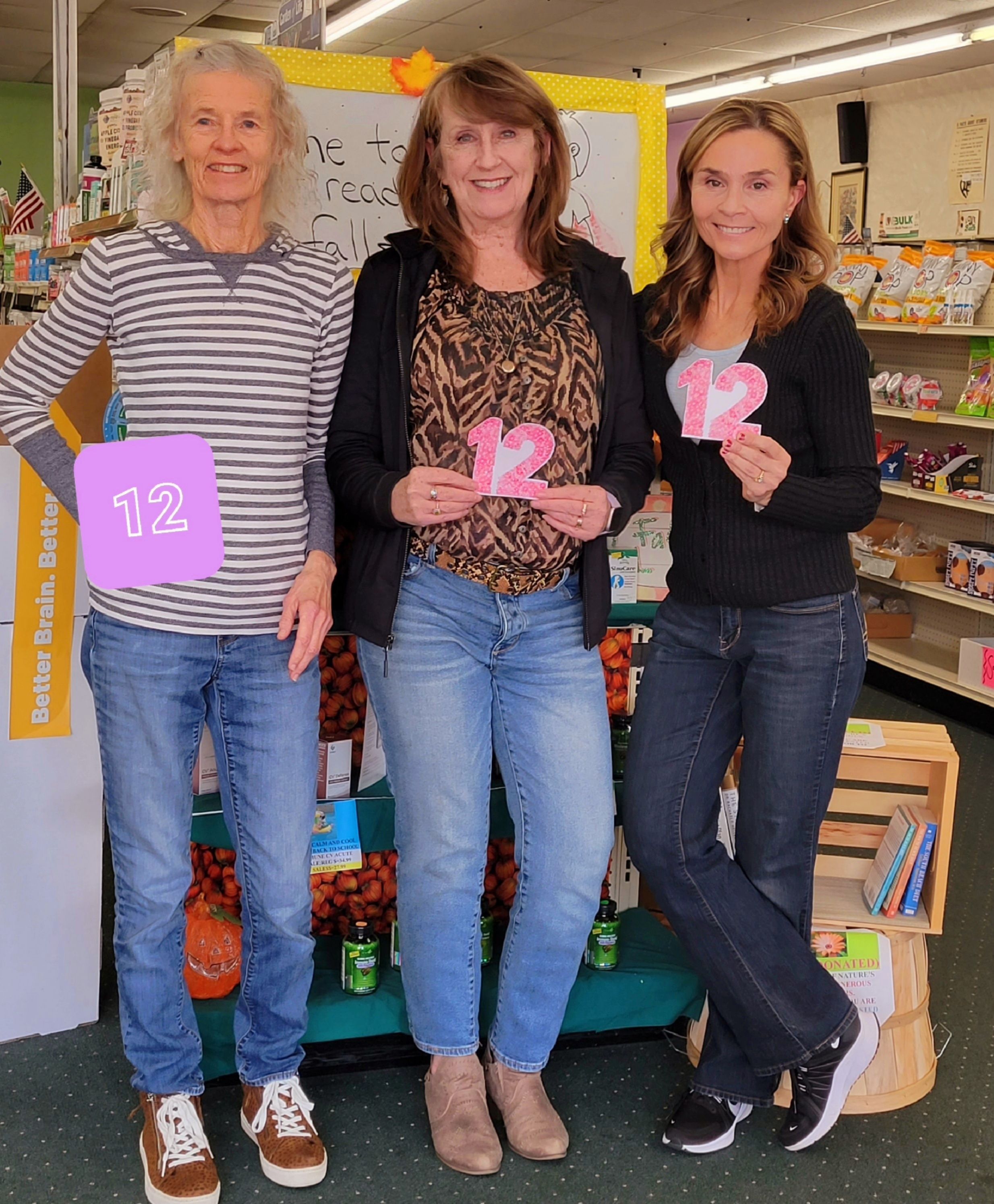 Owners with Kevin Brock representing Ancient Nutrition Collagen *Dr. Axe*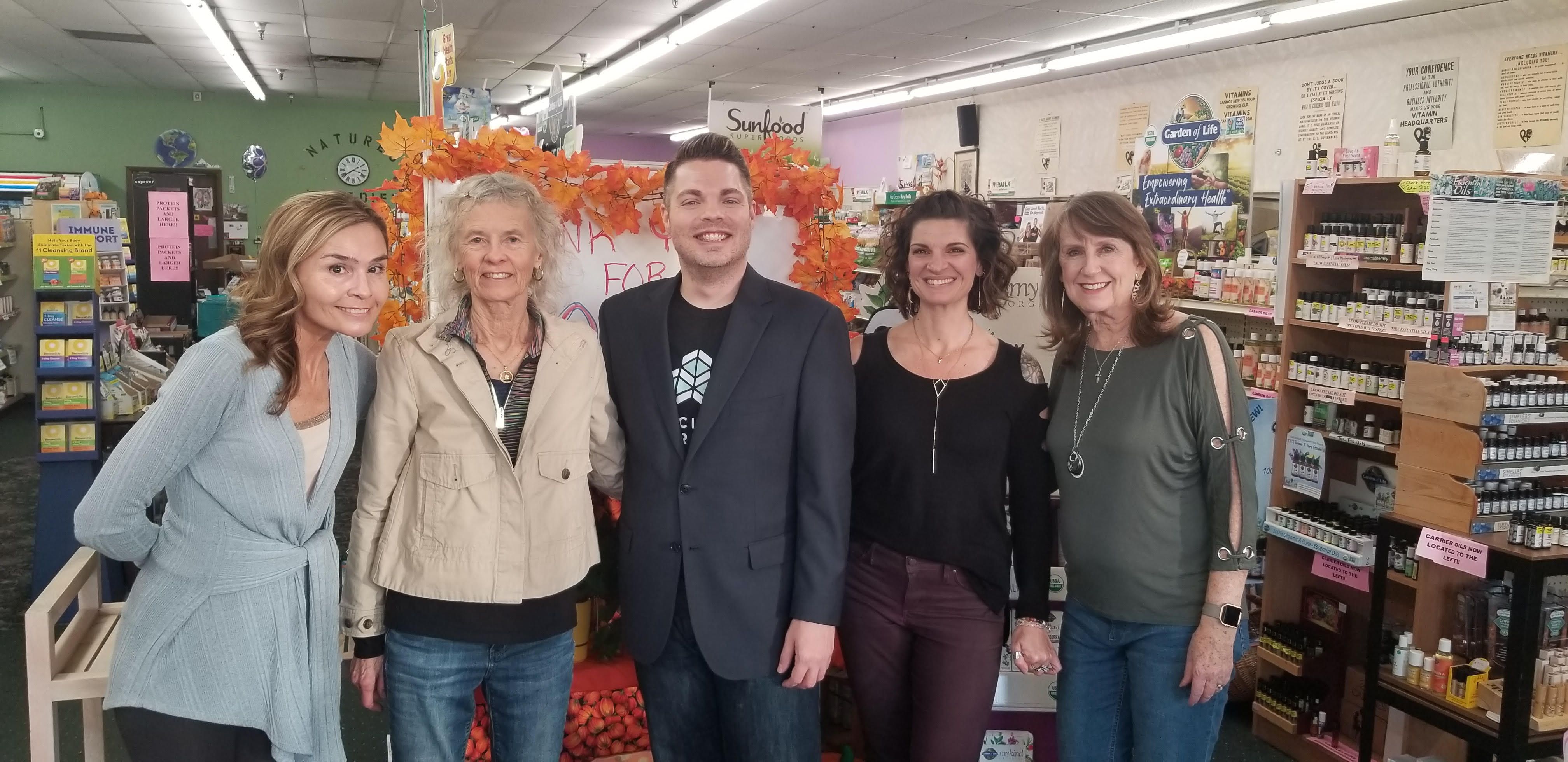 Some of the Nature's Remedies Staff!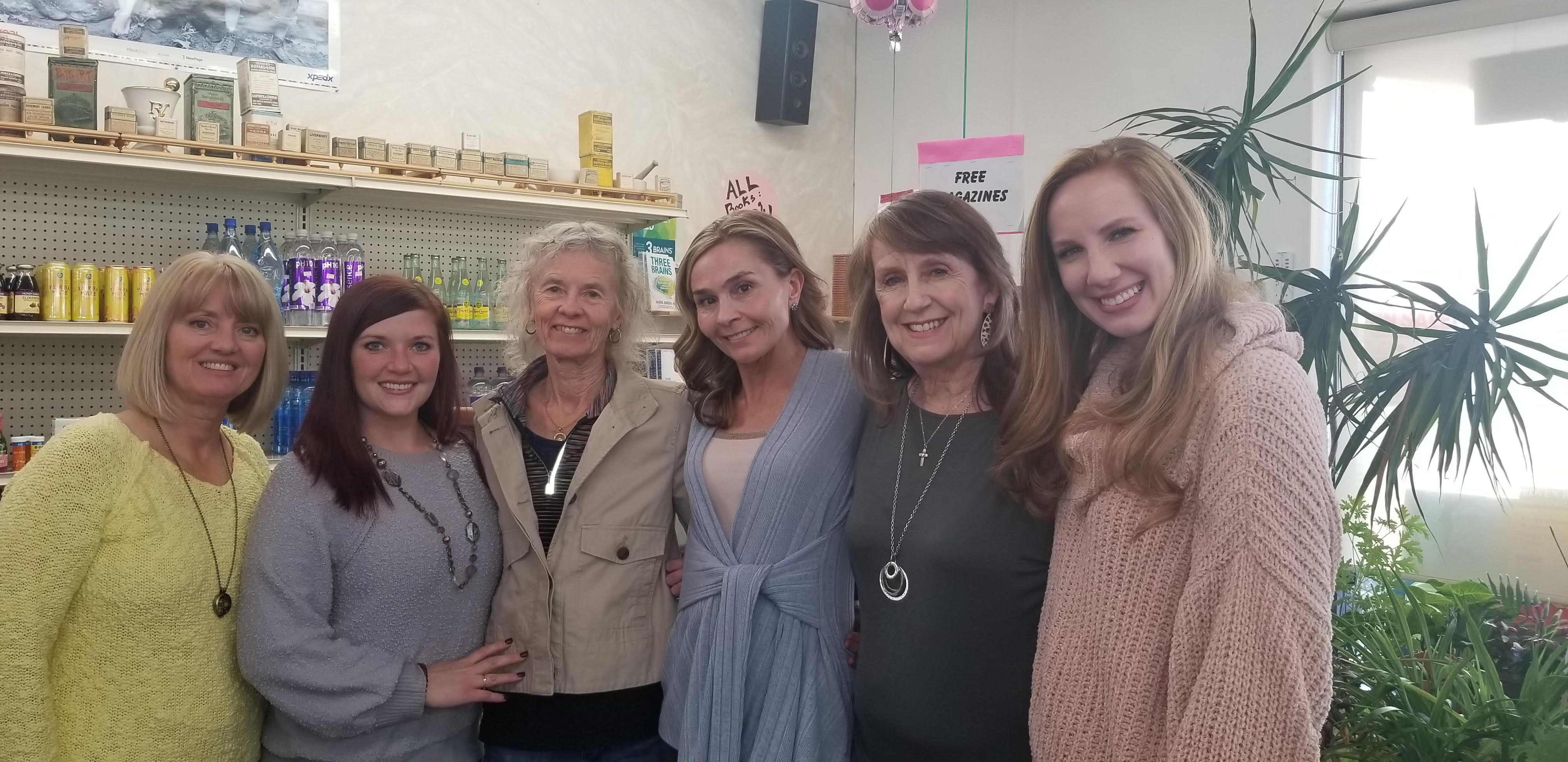 Celebrating 10 Years of Business with Family and Friends!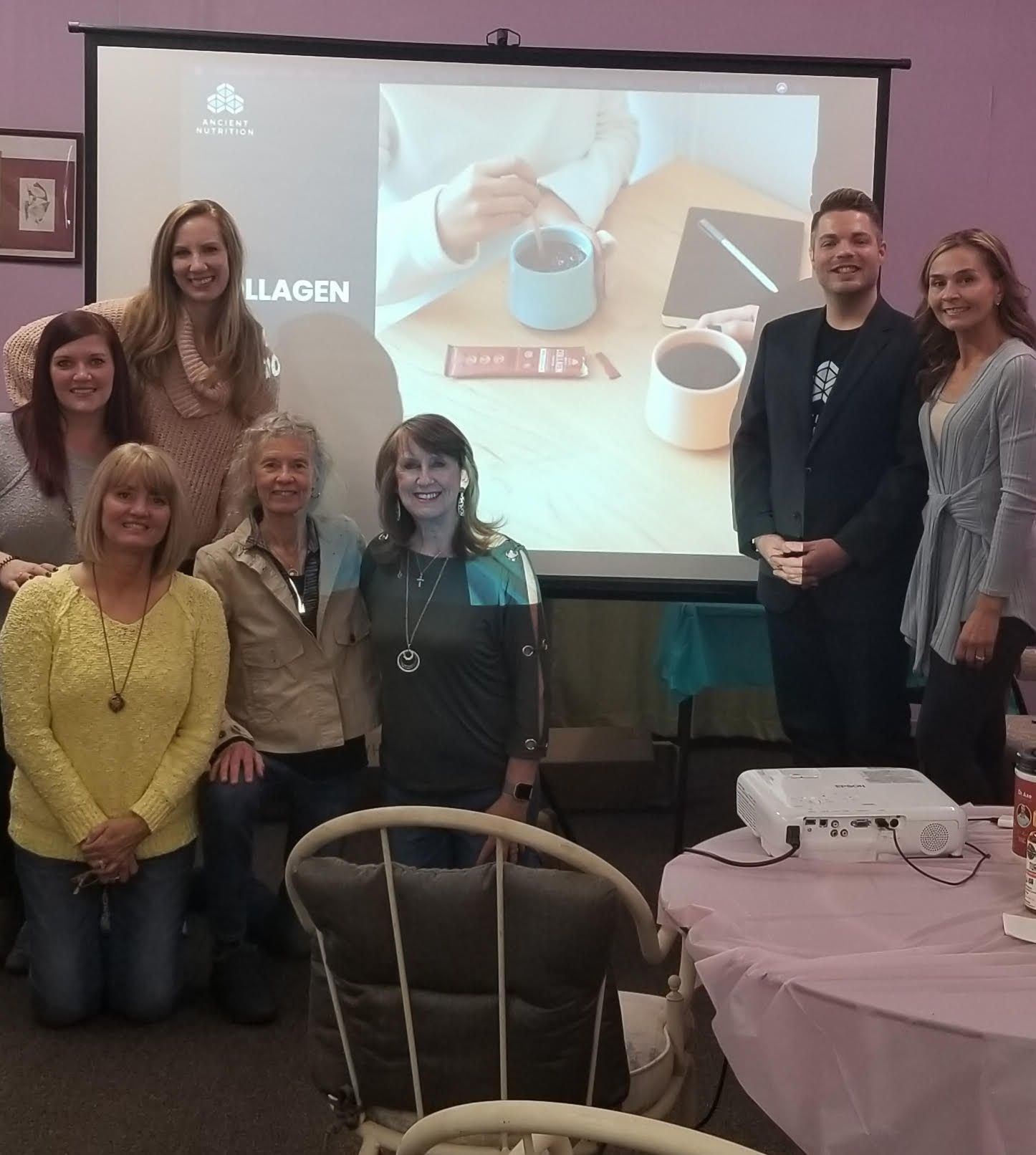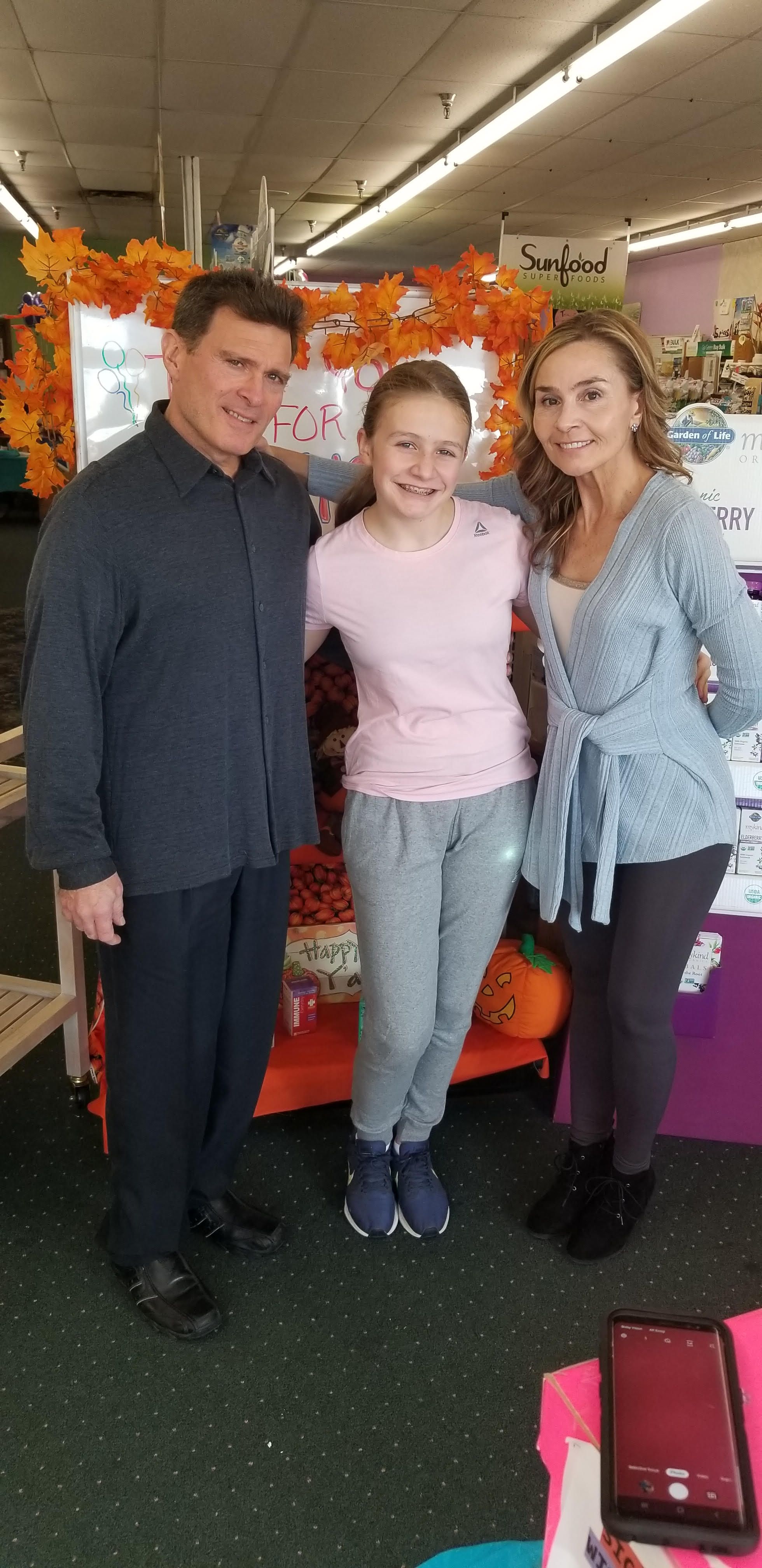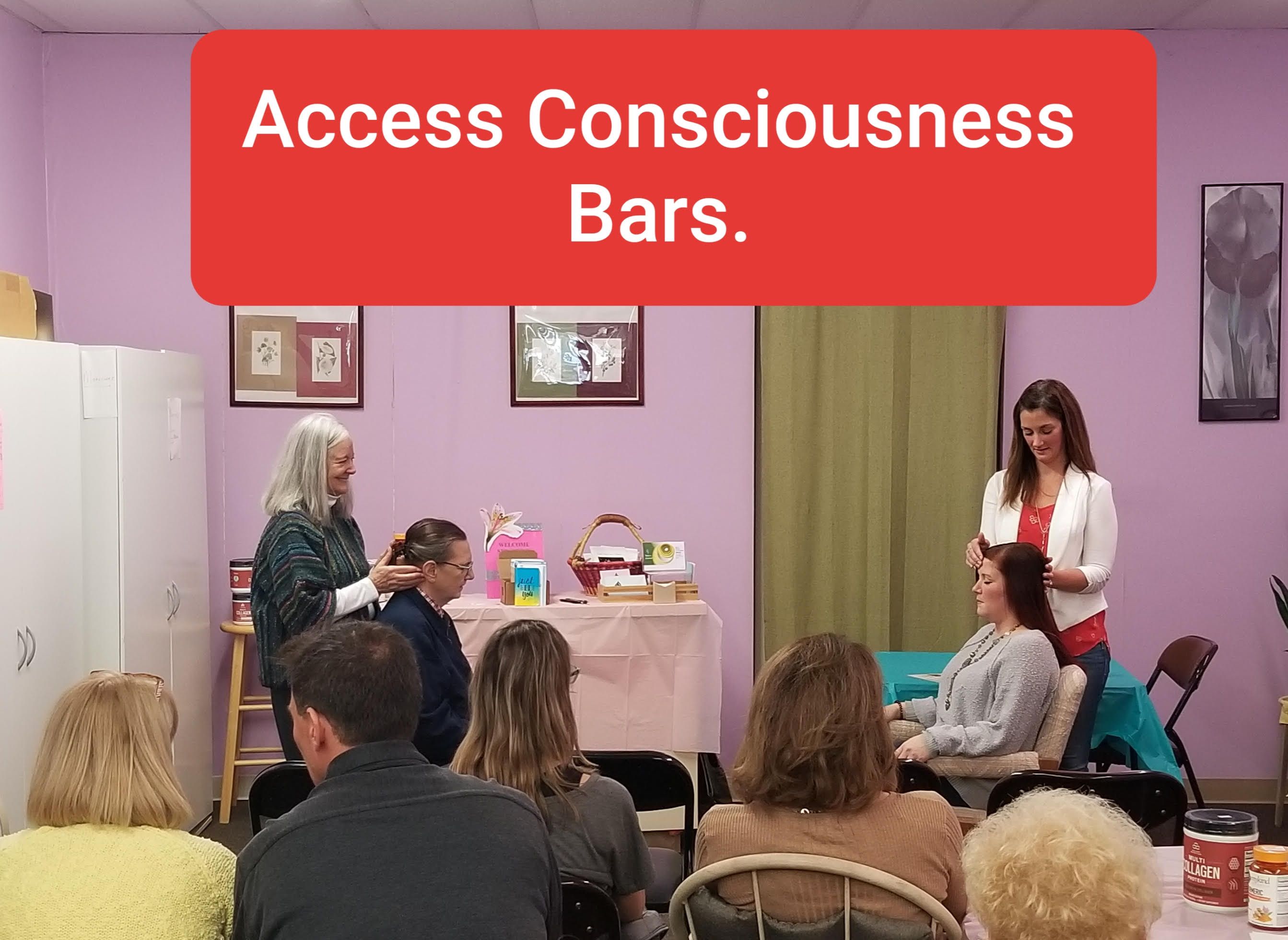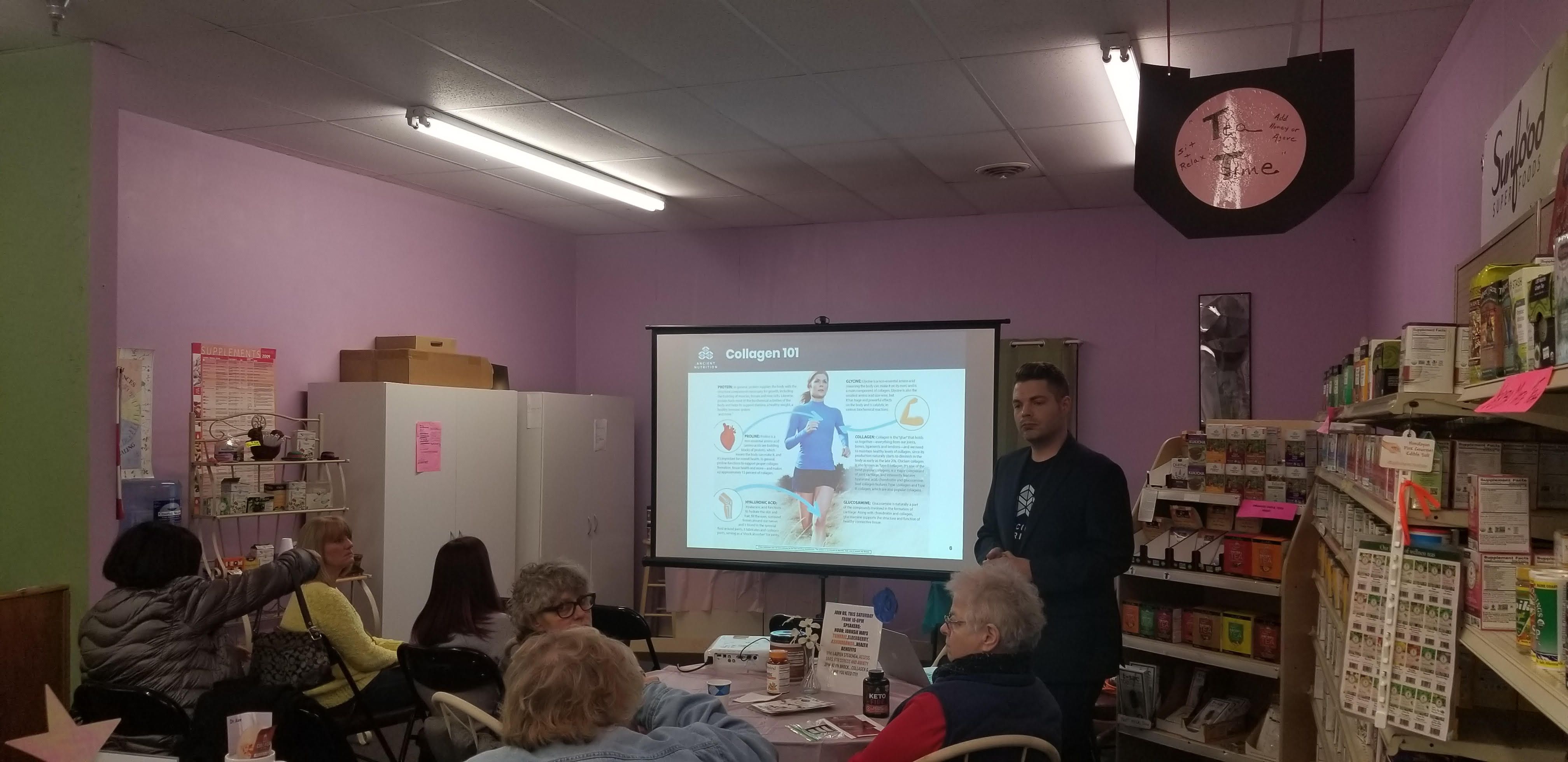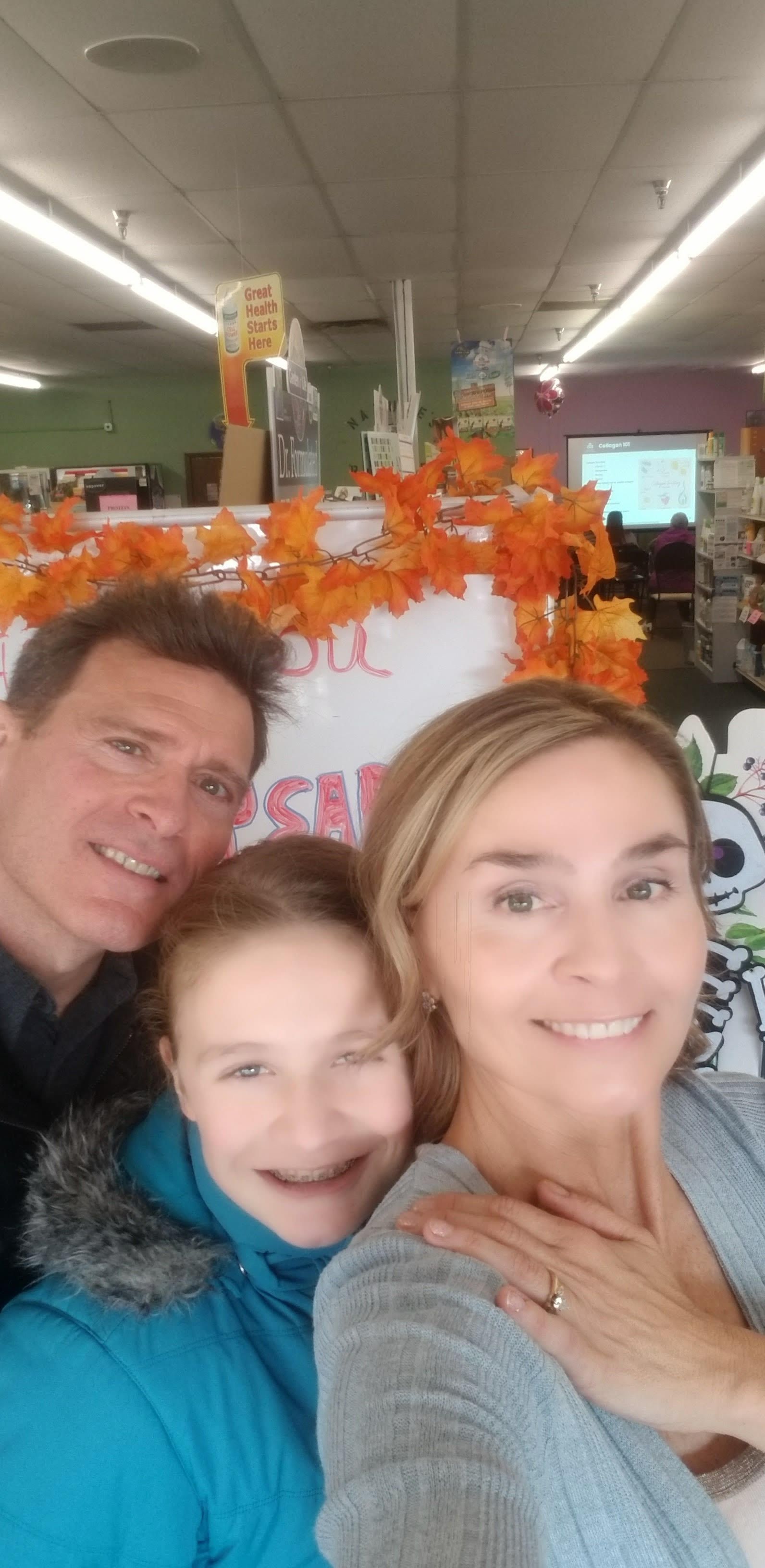 Owners Pam, LeeAnn, and Jean spent the weekend in Columbus Ohio at the MAHO conference listening to Drs and Health Practioners giving the latest research on health and healing.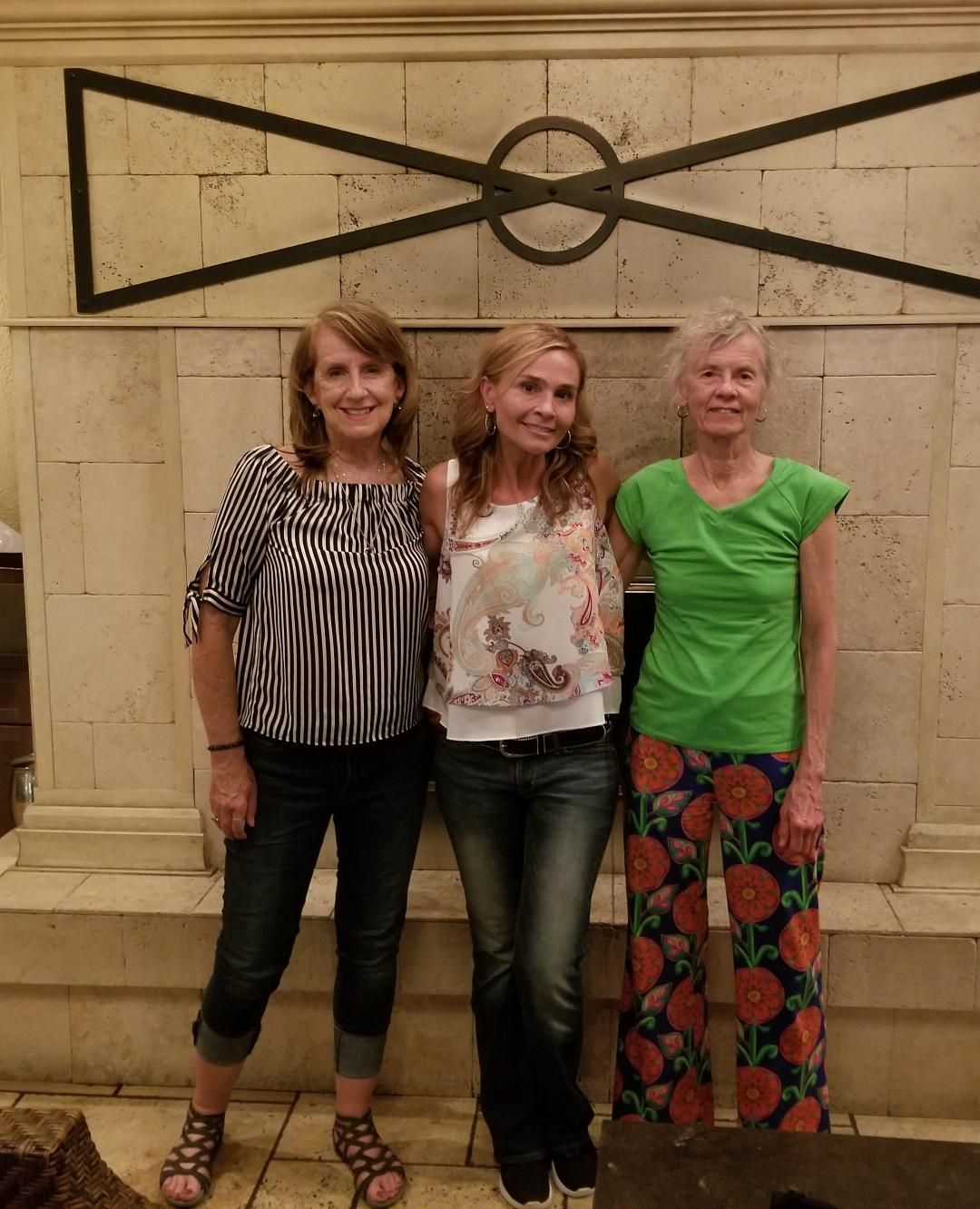 The ladies with Stuart Tomc Vice President of Human Nutrition at CV Sciences (+CBD) and radio show host Robert Scott Bell D.A. Homeopath.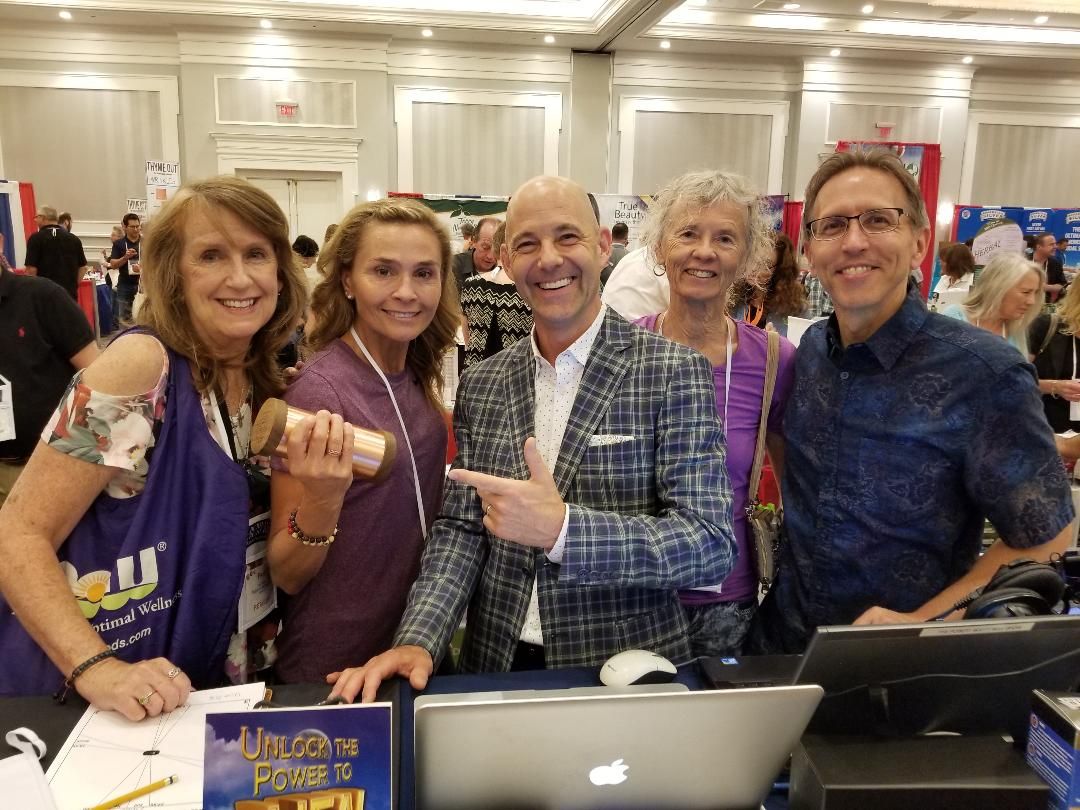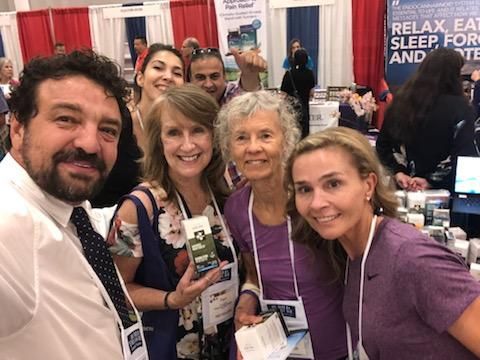 L-R....LeeAnn, Jean, Kerry, Pam, Emily, Ashley, and Seth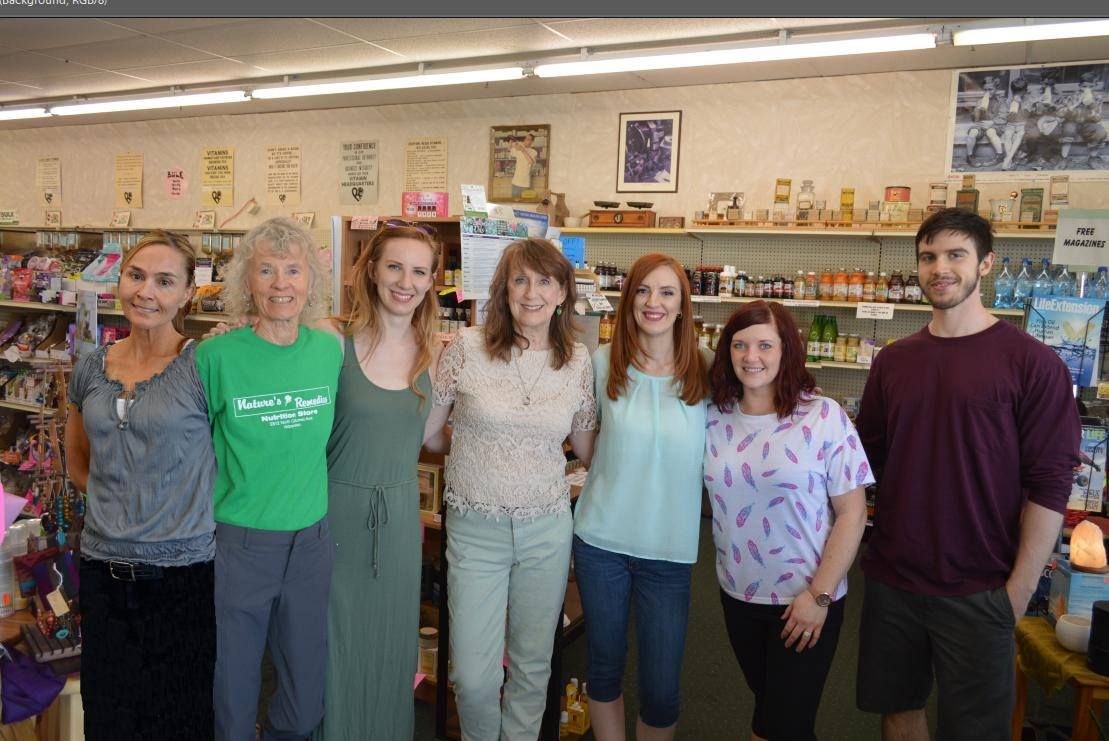 LeeAnn, Stuart Tomc (VP CV Science) Jean, Pam, at Palko show 2018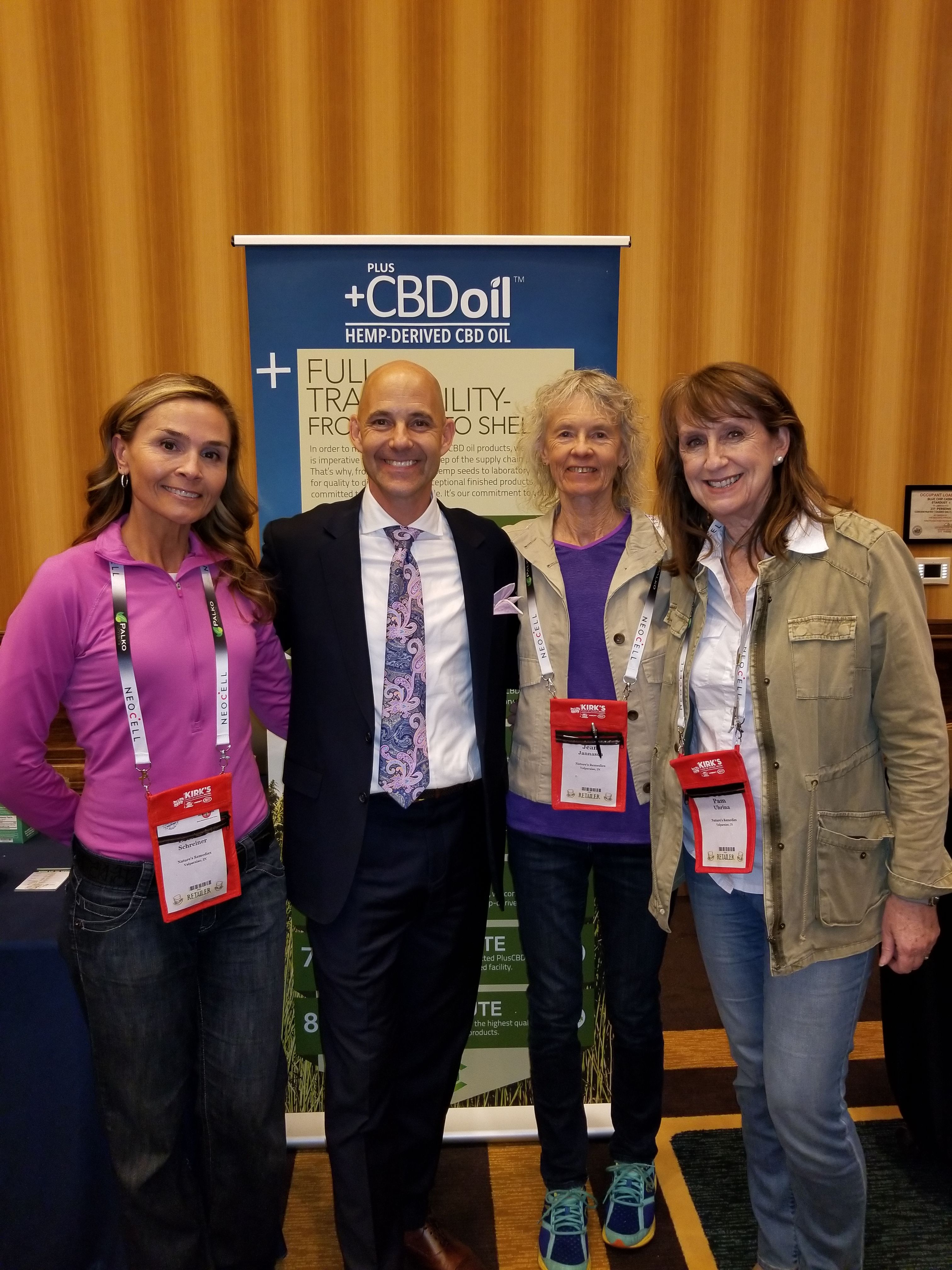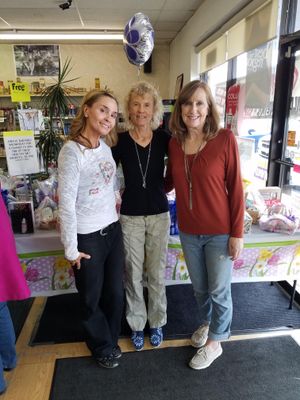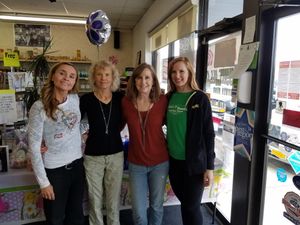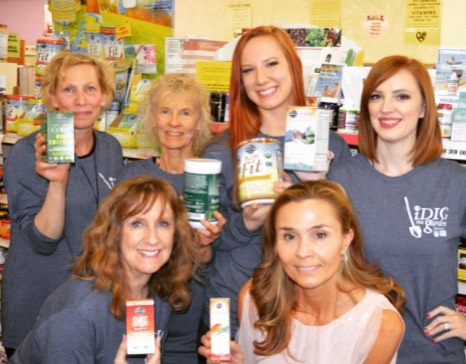 Stop by for a cup of herbal tea.. 2812 N. Calumet....right next door to Blythe's Sporting Goods

219-477-5566 

Store hours: Monday-Friday 10am - 7pm, Saturday 10am - 4pm, Sun. 12pm -4pm  



NEW...NEW....NEW...NEW...NEW...NEW...NEW...NEW..NEW
  There are so many new products here at Nature's Remedies we started a new page with just new products and descriptions. Please go to the page titled "New Products" 

 
--------------------------------------------------------------------------


 
You are visitor number: 65624